Testimonials
Best sleeves ever tested Fits better than most and has great durability. Not 1 had faults in around 1500 sleeves

Jon S.
Perfect fit. I really like the wide variety of sizes. It allows a consistent quality over all cards of big boardgames.
Shuffle feeling is nice. Just the right thickness.
I'll definitely buy more next time I need new sleeves.

Maxime B.
These sleeves are about the perfect thickness and easy to order and easy to ship. I'll be ordering these for a long time coming.

Ruben W.
For the price they are very good quality a would buy these again and probably will be in the near future.

Martin T.
Perfectly fit for Champions of Midgard; Reavers of Midgard and Run Fight or Die Reloaded
The cards are easy to shuffle they not stick to each other.

David K.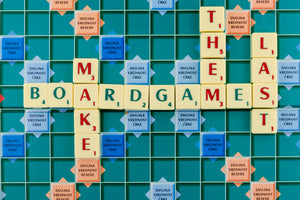 MTL Sleeves
We are all here because we love our games. Do the right thing and sleeve the cards...
Make Them Last
Wondering how to get the best prices and some discounts?
Look no further and subscribe here to be the first to get news on sales, new products and other info.
We will also arrange some special deals for subscribed customers from time to time.